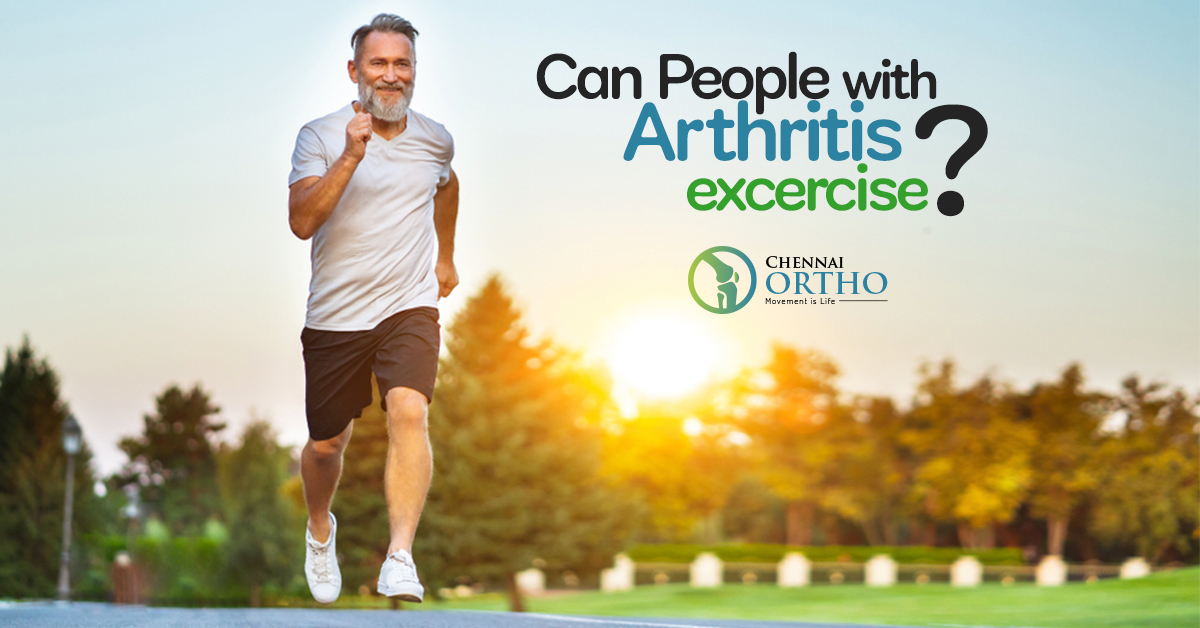 When you live with arthritis in your joints, exercise might seem like the last thing on your mind, but any arthritis exercise can benefit most people with knee osteoarthritis. In fact, the effectiveness of regular exercise is as effective as acetaminophen or NSAIDs in reducing the pain.
There are no specific knee exercises that need to be practised, almost all knee exercising program will result in improvements in knee pain and function. Below are a few reasons for you to start an exercising program for your knees.
Benefits of Arthritis Exercises for Knee
Exercise can provide multiple benefits to people who have or are at risk of knee arthritis, including:
Pain reduction. Exercising strengthens your muscles, the stronger your muscles, the better they support your joints. Strengthening your quadriceps, hamstrings, and other muscles surrounding the knee, your knee becomes more stable and bones experience less impact during weight bearing, which in turn reduces pain.
Studies show that people who participate in land-based exercise and/or strength training routines rate their knee pain 10 to 15% lower than those who do not exercise. This reduction can make the difference between needing pain medication or not.
Increased range of motion and function. Regular exercise helps your knee joint and the surrounding muscles remain strong, increasing your knee's functions.
With exercise, your knee function can improve by approximately 10%—this means people who exercise can see tangible improvements, such as bending the knee further, getting out of a chair more easily, and walking longer distances.
Healthier cartilage. Your joint cartilage needs motion and a certain amount of weight-bearing stress to stay healthy. Synovial fluid is stored in cartilage like water in a sponge. Synovial fluid nourishes and lubricates the joints, letting them move without causing friction.
Synovial fluid is also thought to encourage a healing environment for the joint, reducing inflammation and supporting healthy joint function.
Weight loss. Exercise combined with a nutritious, plant-based diet can help you shed a few pounds, putting less pressure on the knee joint. The effect of weight loss has an amplified benefit: losing 10 pounds translates into 30 fewer pounds of pressure exerted on your knees with each step.
Exercising is good for the body, while you main reason may be to reduce the pain or symptoms of arthritis, you will reap will be more. You will start to feel more active and sleep better, you will notice that you will have more energy during the day. You can also switch up your exercise routine by enrolling for swimming classes that can specifically help arthritis patients. Yes, swimming is extremely safe for patients with Arthritis. You can learn more about swimming and arthritis by clicking on the link.