Welcome to Chennai Ortho
Dr. Arumugam.S
"Dr. S. Arumugam has helped many patients recover quickly and get back to their normal routine after Joint Replacement Surgeries. His expertise has helped patients get the right diagnosis without unnecessary medication.
He believes in treating the human in front of him and not just the ailment. This has helped patients get over the fear of surgery and also earned him heaps of praise from them. He has got tons of testimonials that tout him as the Best Orthopedic Doctor in Chennai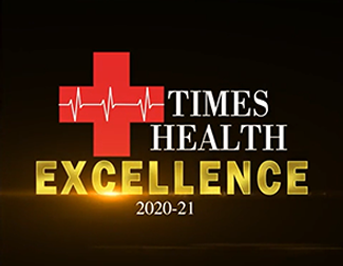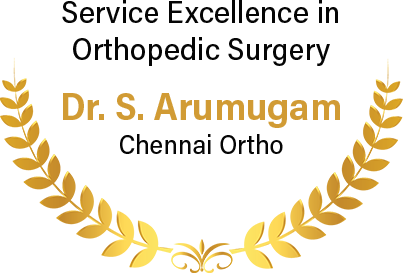 More About our Dr. S. Arumugam, Best Orthopedic Surgeon in Chennai
Dr. S. Arumugam has performed over 3000 knee and hip replacements on patients with almost 100% success rate. His patients range from young athletes to elderly patients who suffer from arthritis.

He ensures that the implants will give the patient a good range of movement to help them return to their normal life with utmost ease. "Pain-Free" knee replacement surgery and suture-less surgeries are also his specialisation.

When it comes to hip replacement, only the most advanced prosthesis with the best bearing is used. This gives maximum ease and mobility to the patient. He also performs spine surgeries on a regular basis.

Dr. Arumugam also regularly treats patients with sports injuries like ligament tear, simple and compound fractures.
He did his bachelors from Tamil Nadu and post graduation from Mumbai. He got his specialised training in joint replacement from Australia. During his advanced training in joint replacement from Australia, he worked with some of the pioneers in both knee and hip replacement.
He travels regularly to interact with surgeons who design implants to discuss the future of replacements.
He teaches both Indian as well as International students – on performing a successful joint replacement.