Chennai Ortho offers specialised orthopaedics to keep your bones healthy
From routine checkups to the most advanced orthopaedic procedures, Dr.S. Arumugam and team of experts provide meticulous and holistic treatment that puts you on the road to recovery faster. Our team of surgeons specialise in orthopaedic surgeries and treatment of injuries to the bones, muscles and ligaments in adults and children.
TELL US WHERE IT HURTS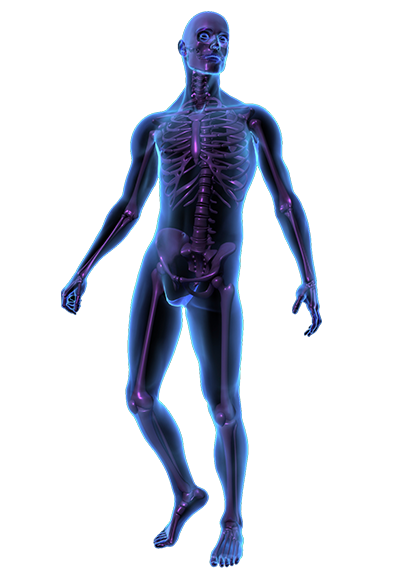 Constant aching hip?
Aching in the hip joint rises along the back, front of the groin, lateral side of the hip, posterior thigh, or buttocks. This pain may develop over time and causes stiffness, limited range of motion and discomfort.
Is your spine not so fine?
Pain can be felt from the centre of the lower back and may expand to the pelvic area or the sides of the buttocks. Pain can also go into the thighs but rarely spreads to the knees.
Is your knee not very steady?
Swelling, pain, and stiffness are symptoms in the knee joint. Warmth and redness over the joint may also be noticed, but these can occur with almost any kind of arthritis depending on the degree of inflammation.
Strain due to neck pain?
The neck symptoms pain and stiffness in the neck that ranges from mild to severe. It may be worsened by looking up or down for a long time, or by activities where the neck is held in the same position for a longer period like driving or reading a book.
Do you suffer from pain in the shoulder?
The shoulder is likely to sense pain while moving the shoulder and after moving the shoulder. It limits the range of motion and this limitation can be seen when you are trying to move your arm. Movement of the shoulder might also produce a clicking or creaking noise.
M.S. Ortho & M.Ch (Orth) | Fellow Joint Replacement – Australia
Dr. S. Arumugam is a Senior Orthopaedic Consultant and the best Orthopedic Surgeon at Chennai Ortho and visiting consultant at Bharathiraja Hospital, Apollo Spectra Hospitals & SIMS among others. Having spent over two decades in orthopaedics, Dr Arumugam has taken the initiative to spread awareness and educate the public about Arthritis, one of the most prevalent conditions affecting millions of people in the world.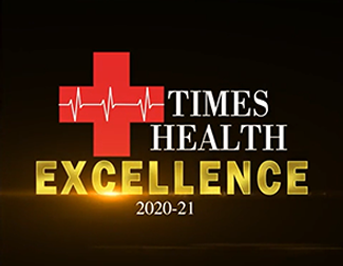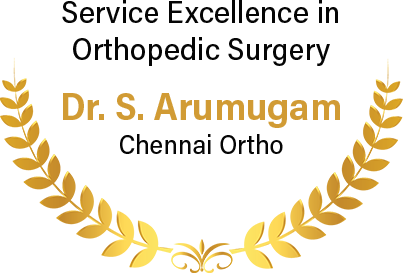 ABOUT Dr.S.Arumugam
Successful Knee Replacements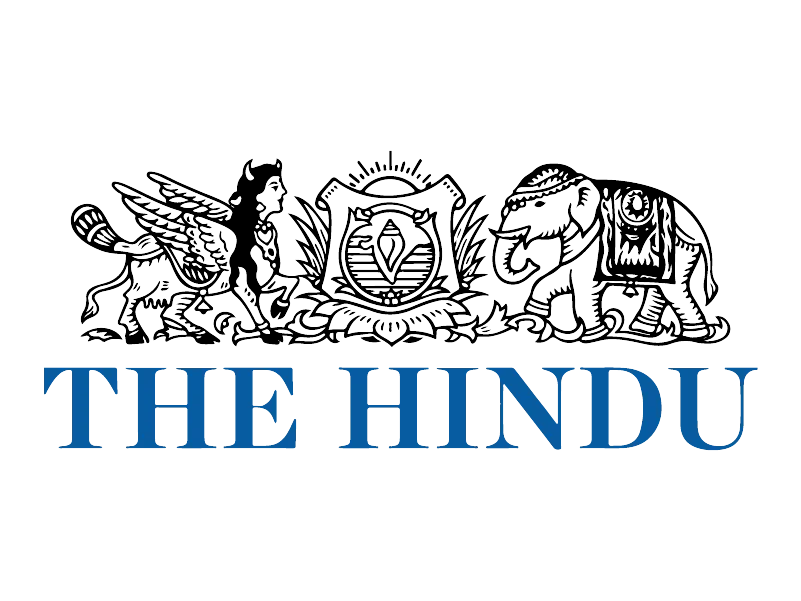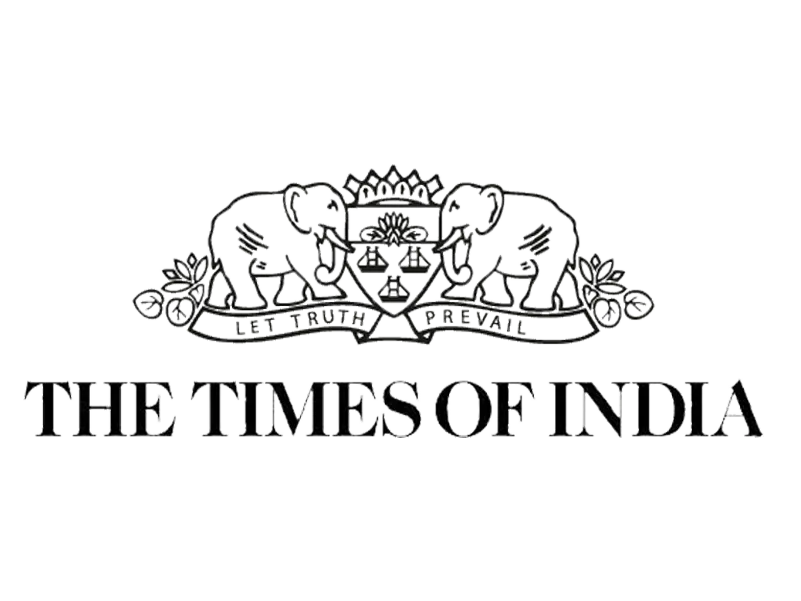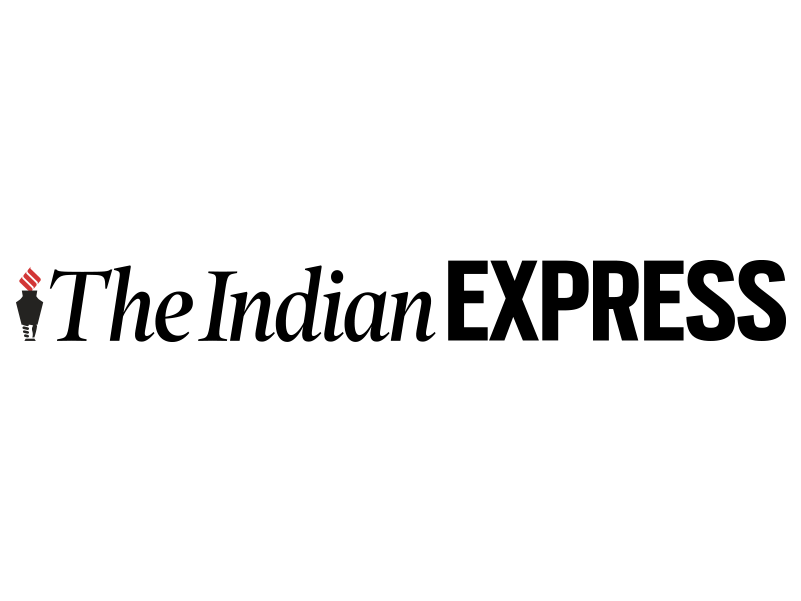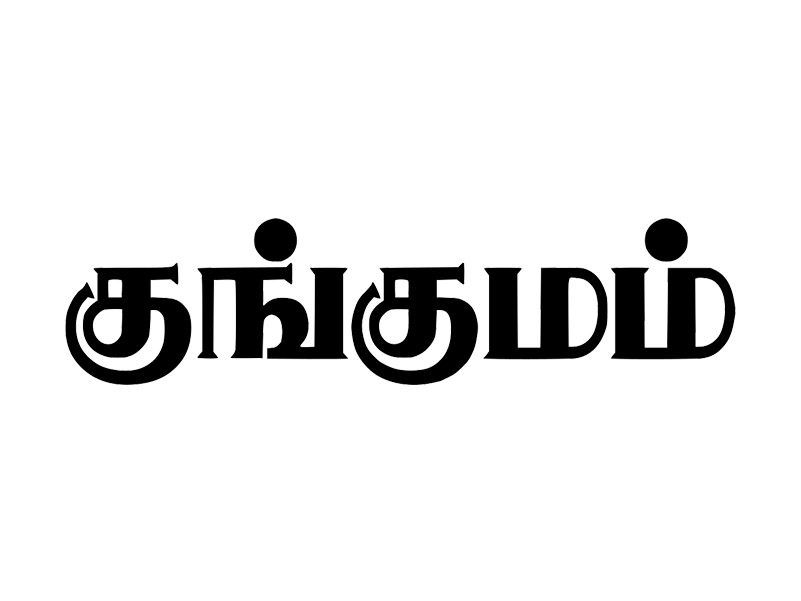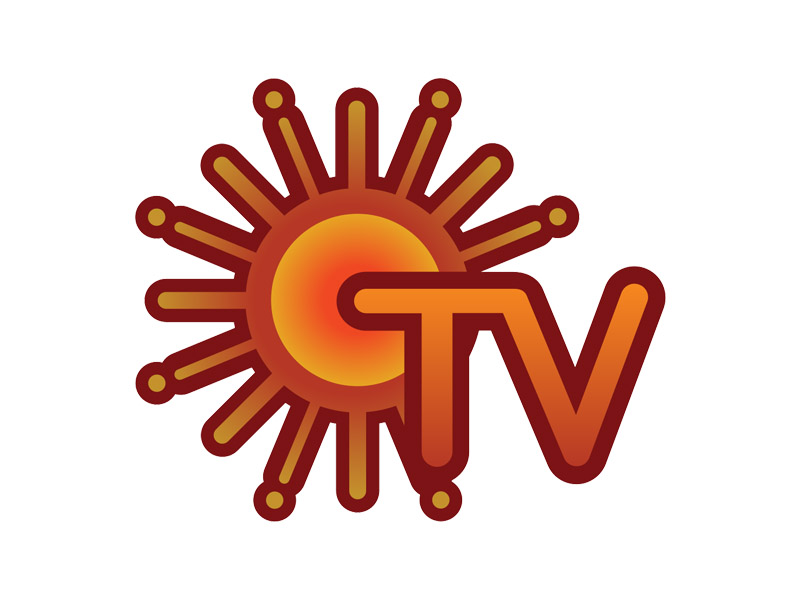 Our Patients Absolutely Adore Us
"We loved the experience from the time of admission to the last day. Dr Arumugam is friendly and caring, and the service and help during the recovery process by the non-doctor staff were also great. Our overall experience was good."

V.MALLESWARI

Chennai Ortho Patient
Excellent Medical Team. Service by the nursing staff was very good. Housekeeping was better than expected. Thanks to Dr Arumugam and team for the excellent work done and making me stand on my feet normally.

Murali S

Chennai Ortho Patient
I am very happy about the medical aid provided by the doctor. The doctor is very kind and clears all our doubts then and there. Very systematically visits the patient twice daily. I feel very comfortable and very happy in his presence

GEETHA SELVARAJAN

Chennai Ortho Patient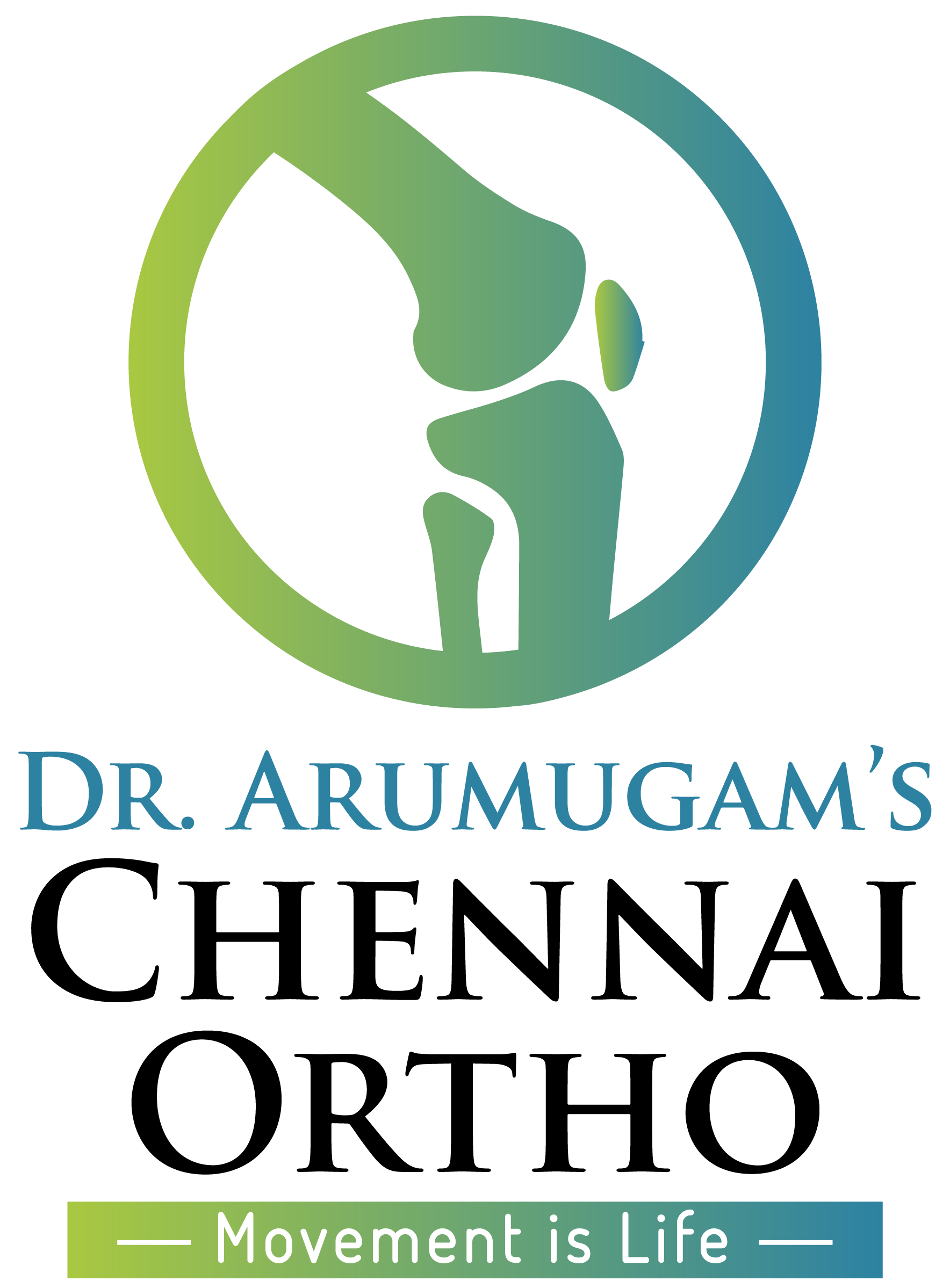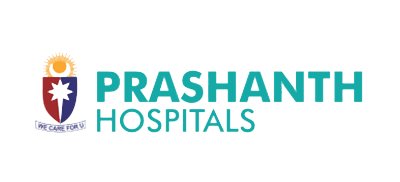 Prashanth Super Speciality Hospital 
No.36 & 36A, Velachery Main Rd, Velachery, Chennai, Tamil Nadu 600042
Visiting Hour:  9.30 am to 12.00 pm daily except Sunday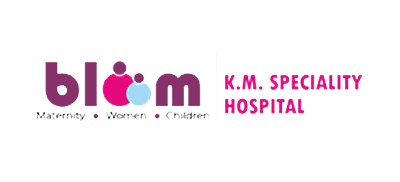 K.M.Speciality Hospital 
No. 453/454, R.K. Shanmugam Salai, K.K. Nagar, Chennai, Tamil Nadu 600078
Visiting Hour : Afternoon 2.00 to 3.00 pm on Monday Wednesday & Friday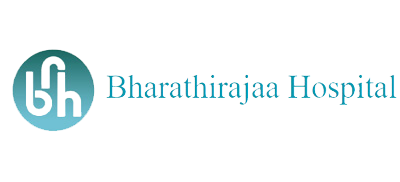 Bharathi Rajaa Speciality Hospital & Research Centre Pvt Ltd
20, G.N.Chetty Road, Satyamurthy Nagar, T Nagar, Chennai, Tamil Nadu 600017
Visiting Hour: 3.30 to 6.00 pm daily except Sunday
Does the Knee Pain Interfere with Your Daily Life?
Step Into The Future Of Total Knee Replacement