Professional Achievements and Experience of
"Dr. Arumugam. S"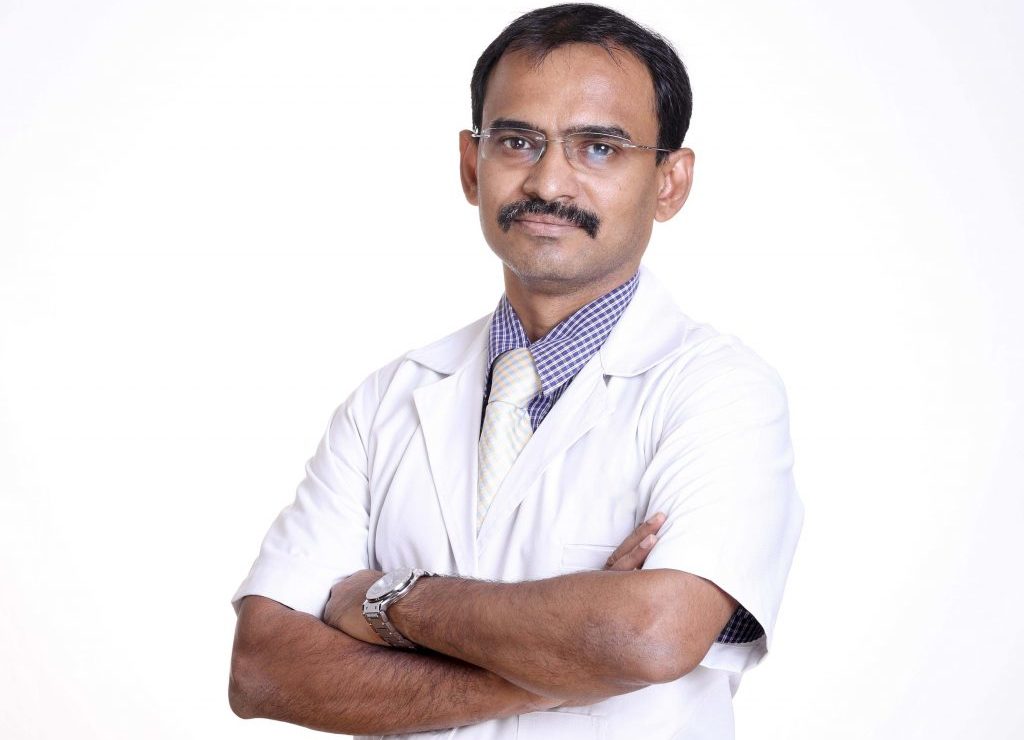 Courses & Conferences
Attended international conferences in Orthopaedics- Asia Pacific Arthroplasty Society. (APAS)  SICOT, International Congress for Joint Reconstruction (ICJR), Current Concepts in Joint Replacements (CCJR), American Association of Orthopaedic Science (AAOS)

Attended conference about advancements in Joint Arthroplasty and revision of joints by the DELTA group, Australia.

Attended the 7th Congress of the Asia Pacific Trauma Society.

The 1st Scientific Meeting of the APOA Foot & Ankle Section held in Bangkok, September 2020
Attended 5

th

International Advanced Trauma Update 2019, Bangkok

Attended AAOS 2019 at Las Vegas, March 2019

BDMS Pelvic & Acetabulum Cadaveric Course, June 2018

Visiting surgeon at Siegen Germany, September 2017

Attended AAOS 2017 at San Diego, USA, March 2017

Visiting surgeon at Lindenlohe, Germany 2017

Visiting surgeon at London, Ontario, Canada, 2016

Attended Asia Pacific Current Evidence in Arthroplasty Symposium, Malaysia, May-June 2013

Attended a Digital Scientific Meeting by Novartis on Osteoarthritis-Increasingly Common Public Disease, May 2020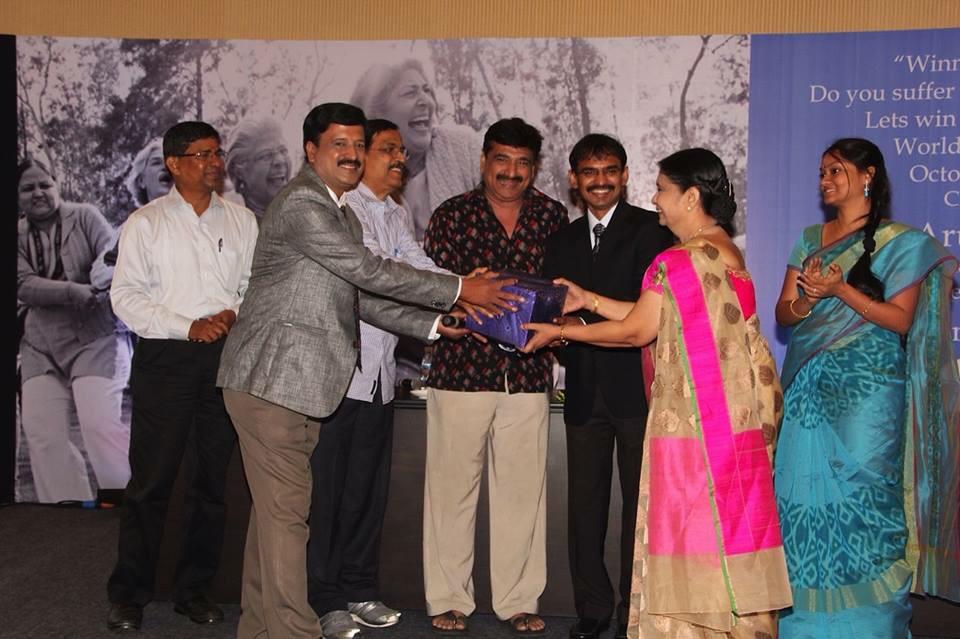 Associated with Jain Anna Purna Trust  to set up a COVID Care Centre at Hande Hospital, Chennai

Performed over 3000+ successful knee replacement surgeries

Awarded for Valuable Contributions in the field of Orthopaedics by the then Governor of Tamil Nadu, Mr. Rosaiah.

Received the "Vocational Excellence Award" from Rotary International.

Performed Total Knee Replacement Surgery, which was telecasted live at the Arthroplasty conference held at Mumbai & Vapi.

First to perform the GPS ( Guided Personalised Surgery) for Bilateral Total Knee Replacement at Chennai.
Faculty Member
Faculty at the Basic Cadaveric Course in Hip & Knee Arthroplasty held at Malang, Indonesia.

Faculty & Panel Member at the Arts and Science of Primary Total Knee Arthroplasty at Meitra Hospital associated with DePuy Synthes, Calicut, March 2020

Faculty at

Ranawat Orthopaedic Conference ( ROC ) held at Mumbai, January 2020.

Faculty at the 43

rd

Annual Conference of Karnataka Orthopedics Association, Bangalore 2019

Faculty at the 48

th

State Conference of Ortho Surgeons Society, Andhra Pradesh, February 2019

Faculty at the 18

th

Annual Conference of Orthopedic Association of South Indian states, OASISCON 2019, Puducherry

Faculty at the Ranawat Orthopedic Conference (ROC) held at New Delhi, February 2019

Faculty of Department of Orthopedics – SRMC Chennai – SCORE,  January 2018

Faculty at Cutting Academy, June 2018

Faculty at the Recent Trends in Revision TKA held at Kauvery hospital, Chennai, 2018.                             

Faculty at the Recent Advancements in UniKnee & TKA at Velammal Medical College, Madurai, 2018

Faculty at the 6

th

Annual Conference, POACON 2017, February 2017

Faculty at Madras Orthopedic Society MOSCON, December 2017

Faculty at Madras Orthopedic Society MOSCON, September 2015

Faculty in Osteoarthritis Conference in HongKong, 2011

Faculty at a webinar by Emcure & Xennex, 23rd April 2020

Faculty at 13th Masters' Course (Virtual), by Meril Life, 24-26th April 2020

Panel member at torrent Pharma Live Webinar on Osteoarthritis and Osteoporosis:Evolving Patient Management Approaches in Current Situation, 27th May 2020

Faculty at the Orthopedia Webinar (Virtual)

, conducted by Pfizer, 30th July 2020
Experience As Registrar
Fellowship in Joint Arthroplasty and Arthroscopy under the guidance of Dr. H.J. Sangtani, Nagpur, Maharashtra.

Worked as Registrar at Vijaya Institute of Trauma & Orthopedics, Vijaya HealthCenter, Chennai.

Fellowship In Joint Replacement at Frankfinn and Pindara hospital, Goldcoast, Australia, under Dr. Ray Randle.