Take a One Minute
Self Evaluation
1) Is Your age Between 35 and 50 years?
2) Do you feel any back pain, joint pain, knees pain, hip pain, hands & feet Stiffness, and spine problems?
3) Do you have a Plan to Consult a Ortho Before?
4) Do you still sit back and decide with pain ?
Did You Answer Yes for all Questions?
Delay in reaching Ortho specialists services is the most frequent cause of irreversible joint damage. An Orthopedician can save cost of therapy by avoiding unnecessary investigations and by reducing loss of work-days with proper diagnosis and effective management.
Request an Appointment
Meet Our
Dr. S. Arumugam
Dr Arumugam.S is a senior consultant orthopedic surgeon with keen interest in joint replacement and revision joint replacement. He has done his undergraduation from Tamil Nadu and post graduation from Mumbai. He got his specialized training in joint replacement from Australia.
He manages all kinds of Trauma especially complex intra articular fractures, complex compound fractures, comminuted fractures, pelvic and acetabular fractures and polytrauma cases skillfully. He also does ligament and meniscus correction of the knee joint by arthroscopy. He also does routine spine surgeries.
When your knee doesn't respond to medications and treatments, knee replacement surgery is an option. There are two types: total knee replacement and partial knee replacement.
Knee replacement is a surgical procedure wherein the worn-out articular surfaces of the thigh bone ( Femur ) and the leg bone(Tibia), are shaved off and replaced with an artificial prosthesis.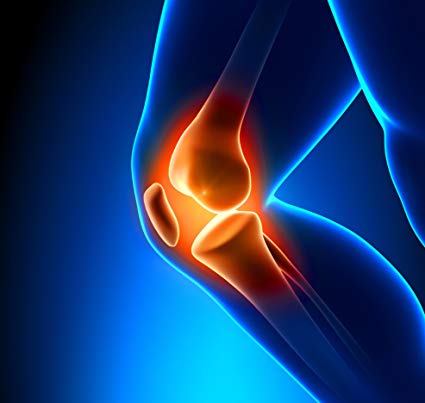 In total hip replacement, the Femoral head is replaced with an artificial stem and ball. The Acetabulum is replaced with a metallic cup and ceramic or poly liner.
One of the largest joints in the body, the hip is a ball and socket joint. The ball at end of the femur (thigh bone) articulates with the cup in the Pelvis to form the Hip Joint.
Bands of tissue called ligaments (the hip capsule) connect the ball (Femur) to the socket (Pelvis) and provide stability to the hip joint.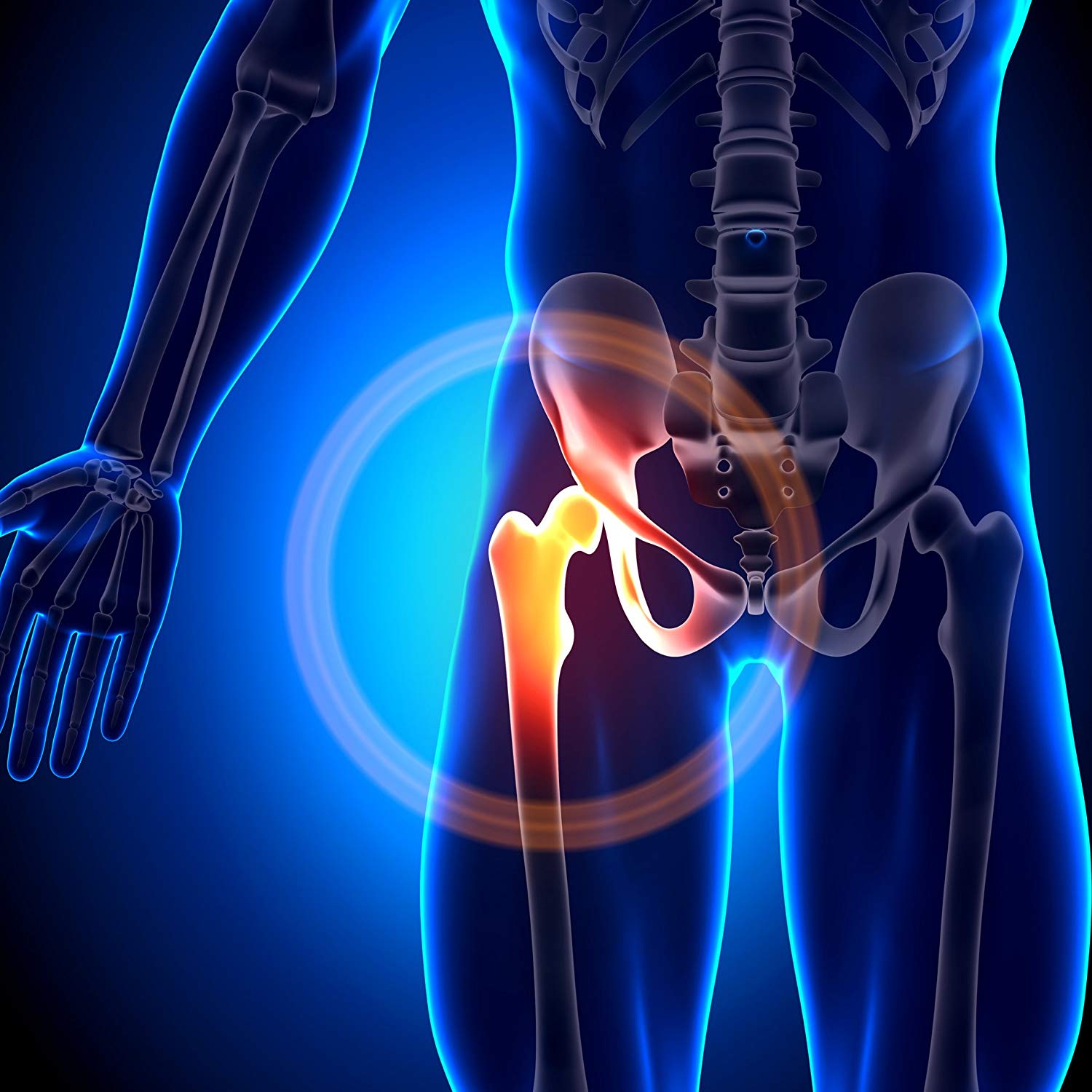 Surgical treatment for  injuries to the musculoskeletal system, such as fractures or dislocations and soft tissue injuries in the bones, joints and their associated structures that enable movement such as ligaments
Surgical treatment for injuries to the musculoskeletal system, such as fractures or dislocations and soft tissue injuries in the bones, joints and their associated structures that enable movements such as ligaments, tendons, muscles and nerves is Trauma Surgery.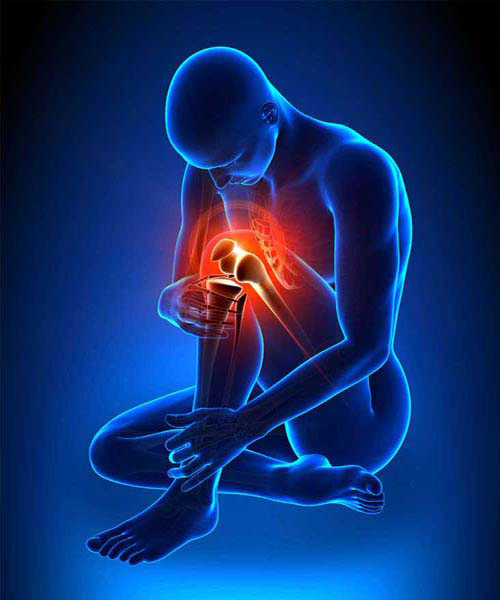 Minimally invasive spine surgery (MISS) is also called less invasive spine surgery. In the spine surgical procedures, surgeons use specialized instruments to access the spine through small incisions.
In a traditional open surgery, a 5 to 6 inch long incision is made, then the muscles are moved to the side in order to see the spine. The surgeon now accesses the spine to remove diseased and damaged bone or intervertebral disks. The surgeon places screws, cages, and any bone graft materials necessary for the treatment and thereby improve healing.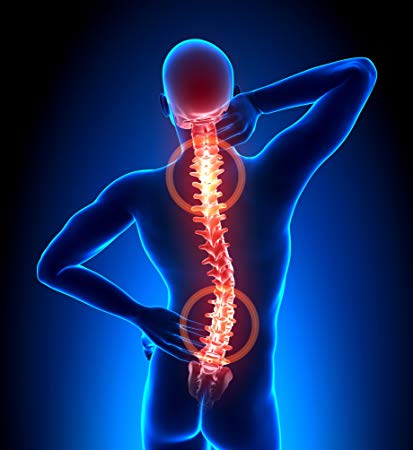 Arthroscopy is a surgical procedure used to diagnose & treat problems inside joints. The term Arthroscopy literally means to "look within the joint". The procedure clearly shows the structures inside a joint.
The arthroscope is attached to a miniature television screen on which the surgeon observes the damaged joint through a very small incision as opposed to a larger surgical incision.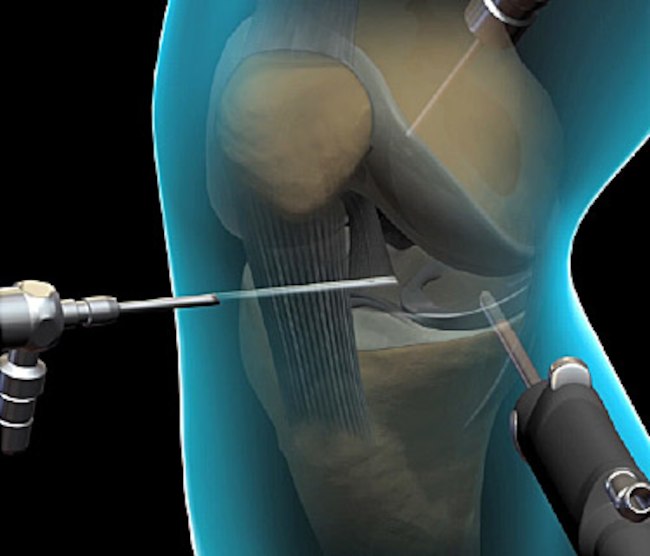 Don't put up with pain! Make an appointment
Successful Knee Replacements