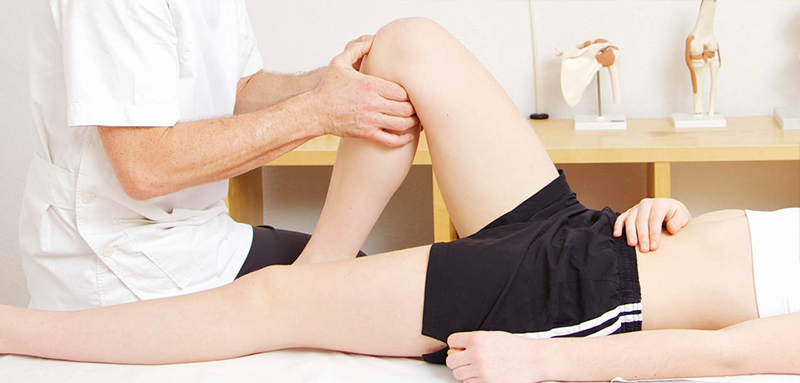 Arthritis affects more than 180 million people in India and its prevalence is much higher than many well-known diseases such as diabetes, AIDS and cancer. These numbers are only going to keep growing—unless we take a stand. The first steps in conquering arthritis are learning the facts, understanding your condition and knowing that help is by your side.
Arthritis is unlikely to get better on its own is not a myth, but a fact. Some individuals put off joint procedures because of the misconceptions including their bodies will heal itself or that they will find a solution but it's essential to understand that arthritis is very unlikely to ever resolve without professional care.
Treatment for arthritis aims to control pain, minimize joint damage, and improve or maintain function and quality of life. A healthful, balanced diet with appropriate exercise, avoiding smoking, and not drinking excess alcohol can help people with arthritis maintain their overall health.
The best way to take care of it is to confront it head-on with a proper evaluation and insight from a trained doctor. You might even be surprised by your options!