Take the Movement is Life Virtual Walk Challenge
Register for Free
Come & Join us in this Challenge series
We at Chennai Ortho, are striving hard to create awareness on arthritis. As part of this initiative, we have come up with a small Challenge series.
The Movement is Life Challenge series which will be conducted every month for the next twelve consecutive months, is designed specially for the elderly or senior citizens age 50 and above.
There will be monthly targets and goals set for 10 days. These challenges will help you fight arthritis and at the same time help you stay fit and healthy.
We motivate you to
#Stayfit #Stayhealthy

and be

#Independent

also we encourage you to be

#selfmotivated

always.
Sign Up Now, Meet You In the Challenge Series 🙂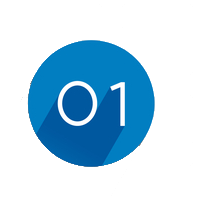 Sign up for the challenge by filling the form in the given link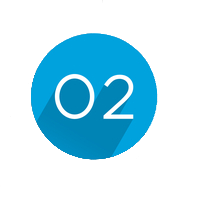 Use any app which is compatible with your mobile device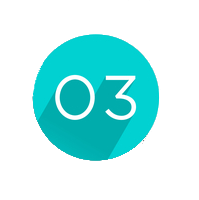 Take the required number of steps to attain your target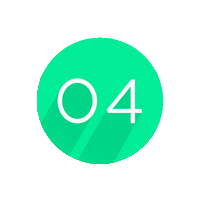 Send in the screenshots to the given WhatsApp number
"As you grow older, if you don't have the motivation, you won't move"
Join us in the cause to create a difference and stay fit. Sign up and get going as we all know
Easy Sign Up

Register with us, download the tracker app and share your milestones through WhatsApp
Create Awareness
You can create awareness on staying fit by being a part of this initiative
E-certificate

You will be awarded with an e-certificate on completing the challenge