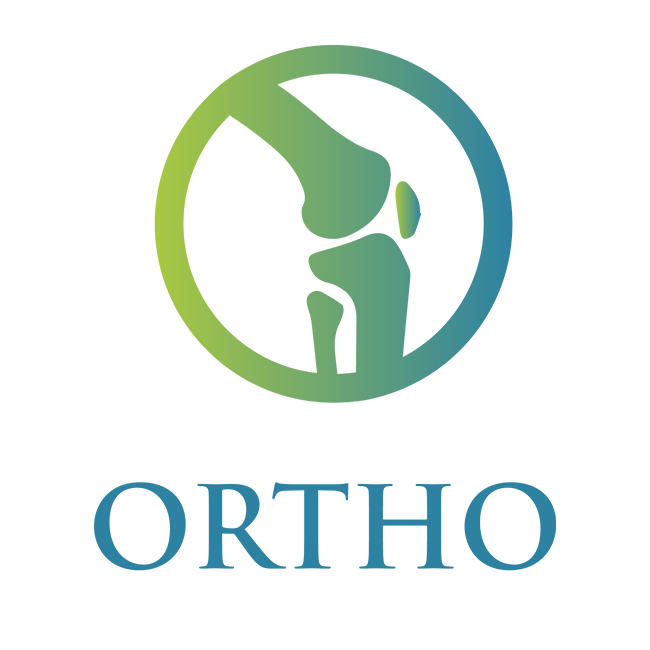 Best of care for your Knees, Shoulders & Spine
Successful Knee Replacements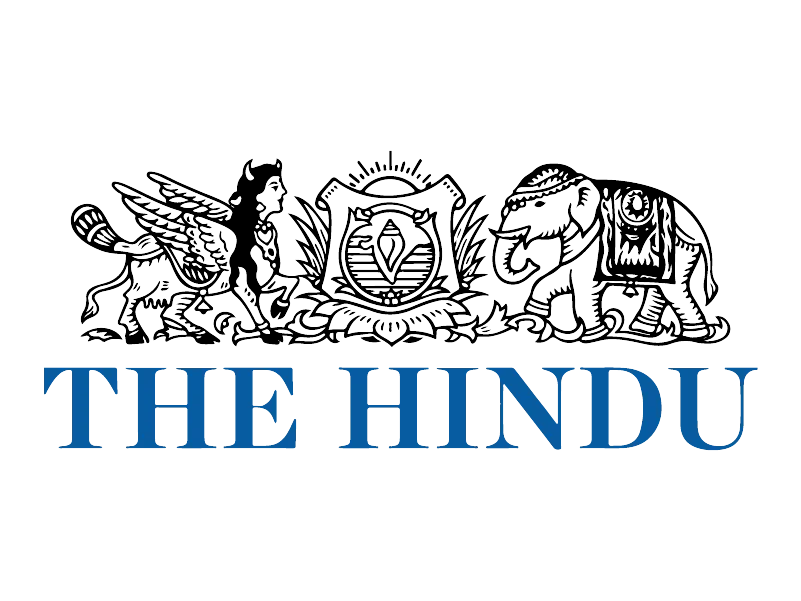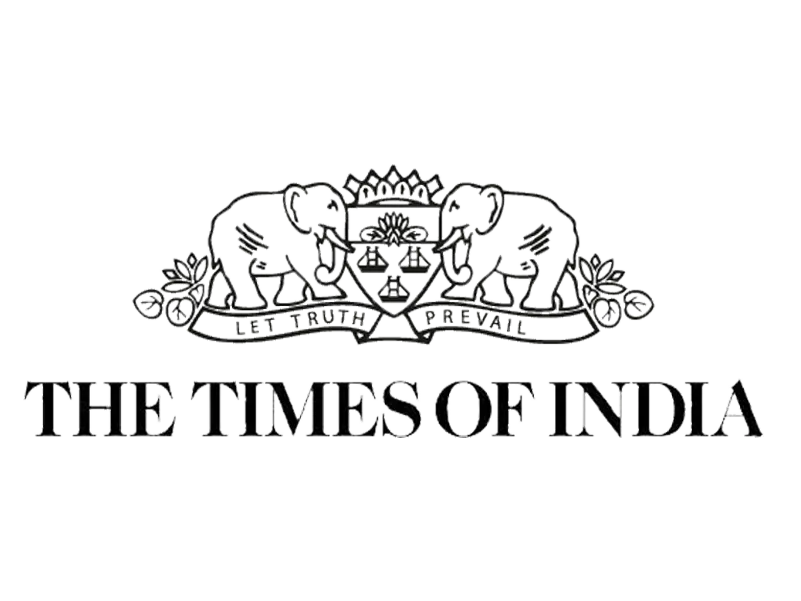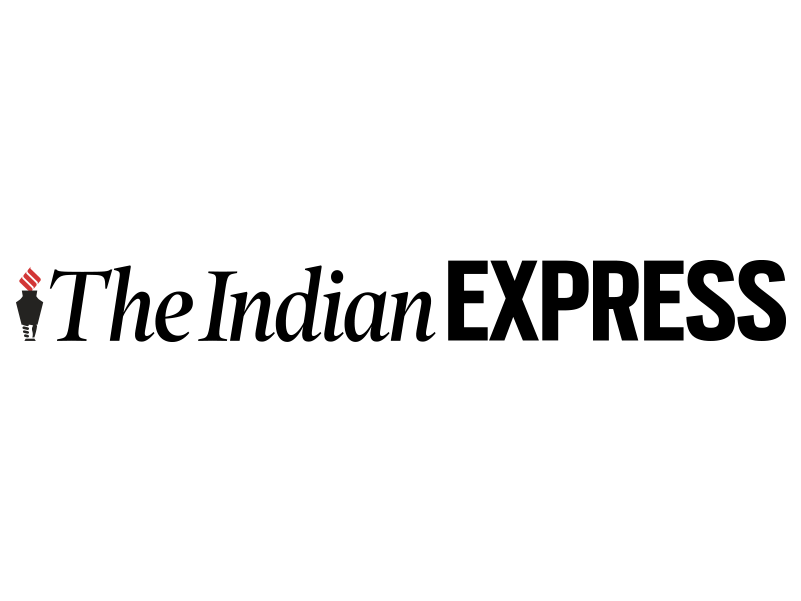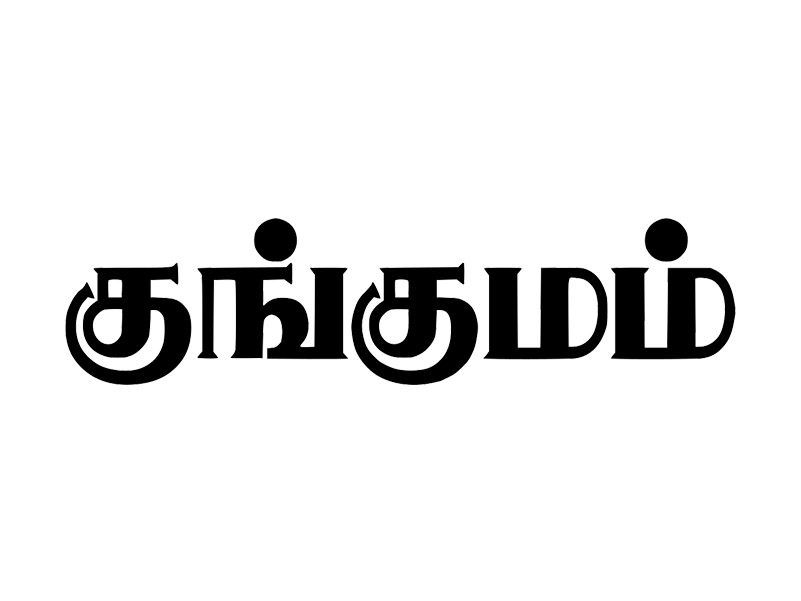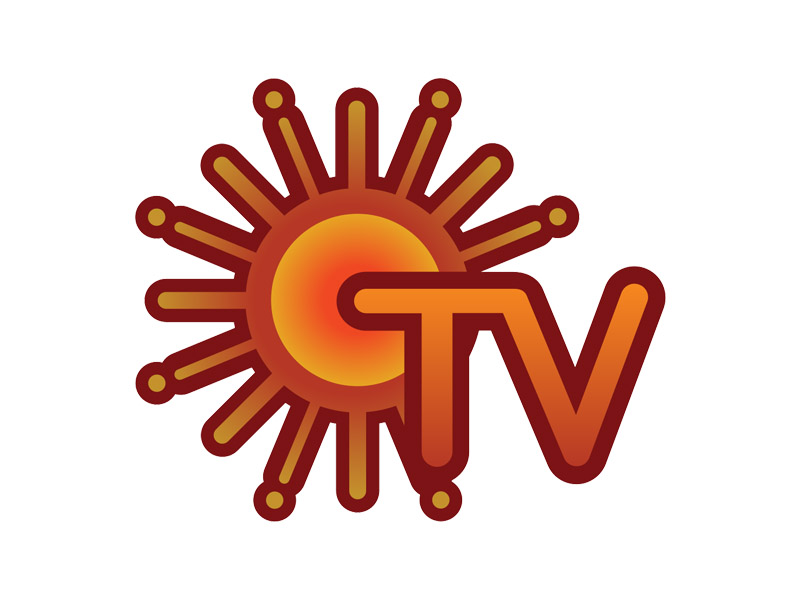 Get in Touch with our Experts
3000+ Successful Knee Replacements & 20+ Years of experience
What You Need to Know About Total Knee Replacement
What is Total Knee Replacement
Knee replacement surgery is otherwise known as knee arthroplasty and is only pursued in severely damaged or diseased knees. The surgery is most often performed due to advanced conditions such as osteoarthritis or osteoporosis.
How is it performed?
In this procedure, the damaged parts of the kneecap, shin, and thigh bones are removed and replaced with a high-grade prosthesis made of various polymers, plastics, and metals. The result is greatly reduced pain and much-improved mobility.
Here are a few key points related to knee replacement surgery
Over 90% of knee replacement patients see a huge reduction in pain, as well as greatly improved mobility.
Experts expect knee replacement surgeries to total 3.5 million annually by 2030 – a growth rate of almost 700%.
Total knee arthroplasty is widely acknowledged to be one of the most successful procedures in orthopaedic practice.
What is Hip Joint Replacement Surgery
Hip replacement is a surgical procedure to replace a worn out or damaged hip joint with an artificial joint.
Conditions that can damage the hip joint, sometimes necessitating hip replacement surgery, include:
Osteoarthritis. Commonly known as wear-and-tear arthritis, osteoarthritis damages the slick cartilage that covers the ends of bones and helps joints move smoothly.
Rheumatoid arthritis. Caused by an overactive immune system, rheumatoid arthritis produces a type of inflammation that can erode cartilage and occasionally underlying bone, resulting in damaged and deformed joints.
Osteonecrosis. If there is inadequate blood supply to the ball portion of the hip joint, the bone may collapse and deform.
How is it performed
During hip replacement, a surgeon removes the damaged sections of your hip joint and replaces them with parts usually constructed of metal, ceramic and very hard plastic. This artificial joint (prosthesis) helps reduce pain and improve function.
Key points
The success rate for this surgery is high, with greater than 95% of patients experiencing relief from hip pain.
Total hip arthroplasty is one of the most successful interventions not only in orthopedics but also in modern medicine
If you've struggled with back pain for any length of time, you may be wondering if spine surgery is your only treatment option. Sometimes, surgery is the only treatment.
However, there's good news. The vast majority of back problems can be remedied with non-surgical treatments—often referred to as non-surgical or conservative therapies.
Ageing, improper body mechanics, trauma and structural abnormalities can injure your spine, leading to back pain and other symptoms such as leg pain and/or numbness or even leg weakness. Chronic back pain is a condition that generally requires a team of health professionals to diagnose and treat.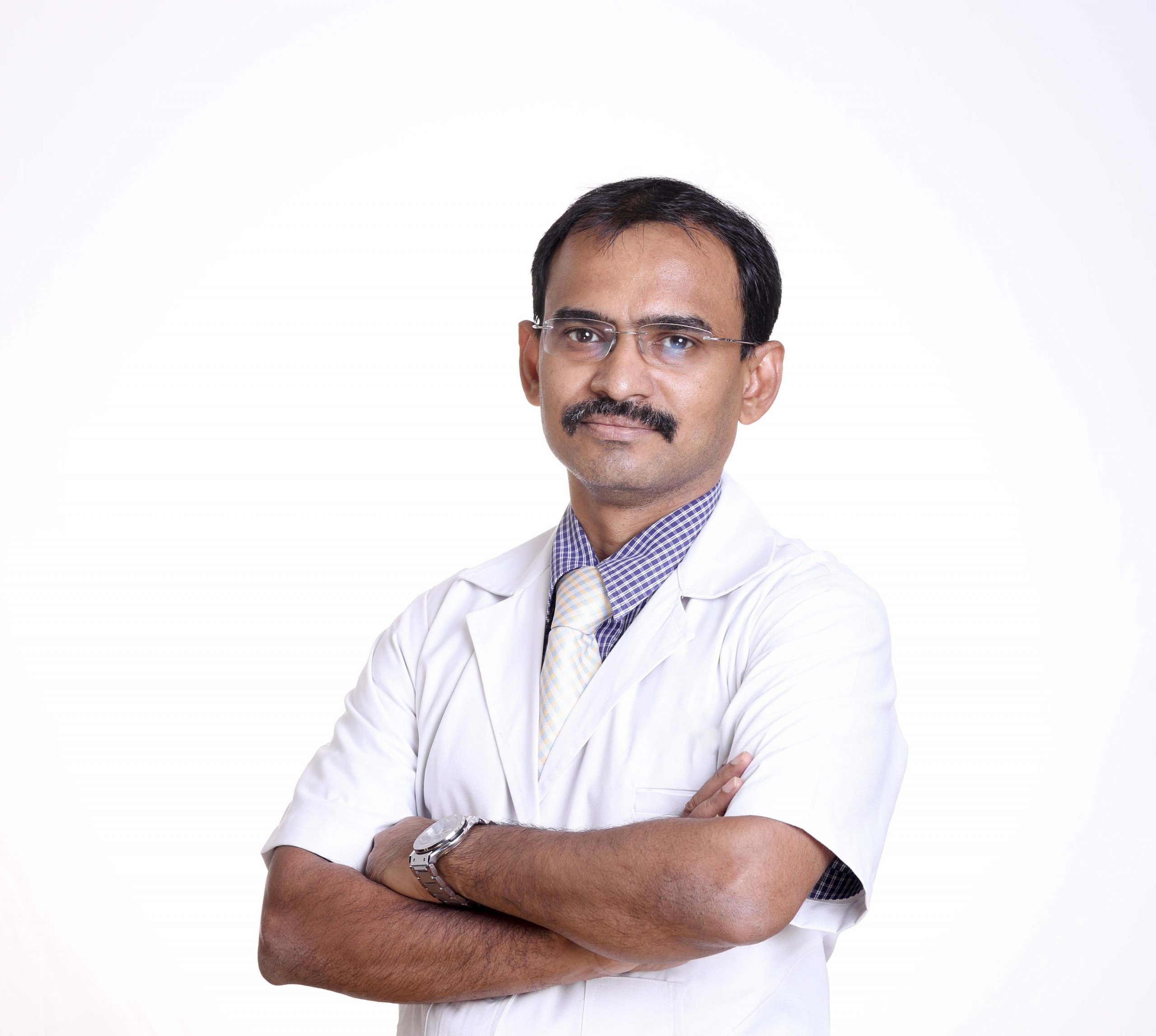 Dr. S. Arumugam is a Senior Orthopaedic Consultant and Surgeon at Chennai Ortho. With over 20 years of experience in Orthopedics and more than 3000 successful knee replacements under his belt. He is also a vivid learner, teacher, key speaker in many orthopedic forums and has won numerous awards for the services he has rendered to the society.
He has recently initiated the "Movement is Life" campaign to spread awareness on Arthritis which affects over 180 million people in India. This prevalence is higher than many well known diseases such as diabetes, AIDS and cancer.
He currently consults at Bharathi Rajaa Speciality Hospital, Prashanth Super Speciality Hospital, KM Speciality, Apollo spectra, Kauvery Hospital, & Sims Hospital.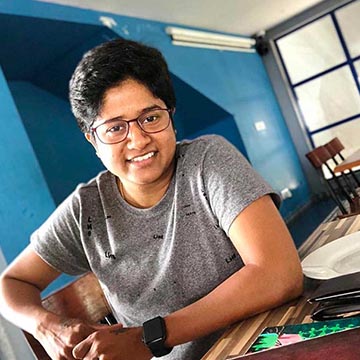 Muthulakshmi
Chief Nutritionist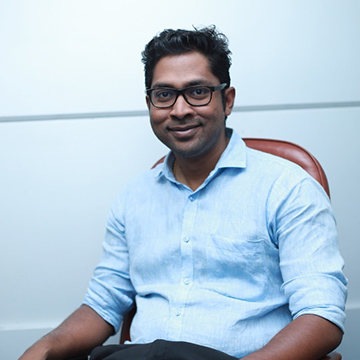 Dr. Shiva
Orthopaedic Consultant and Surgeon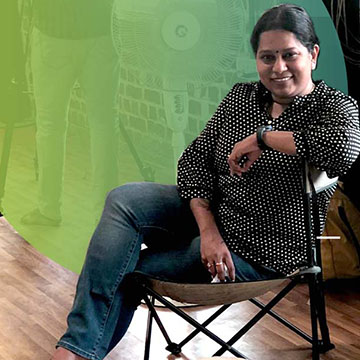 Mrs. Sandhana Arumugam
Team Lead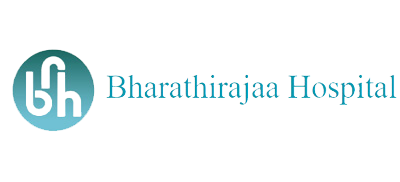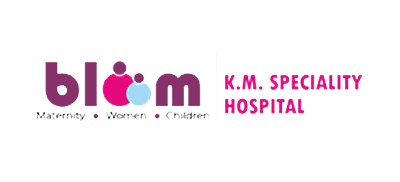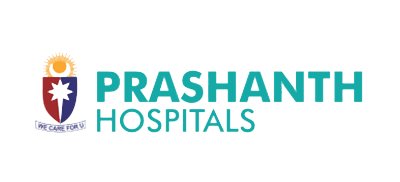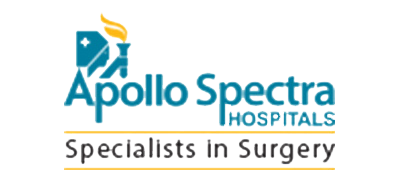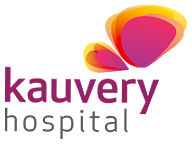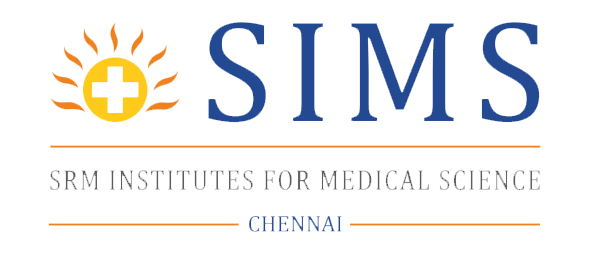 Get in Touch with our Experts
1000+ Successful Transplants & 10+ Years of experience
Why Chennai Ortho?
From routine checkups to the most advanced orthopaedic procedures, our team of experts provide meticulous and all round treatments that put you on the road to recovery faster. Our team of surgeons specialise in orthopaedic surgeries and treatment of injuries of the bones, muscles and ligaments in both adults and children.
"Ananya is back to her spectacular dance performances and tennis matches, thanks to Chennai Ortho and Dr Arumugam who successfully diagnosed her knee Injury, gave the right treatments and put her on the road to recovery.
He was very gentle while communicating with her and made her feel at ease during treatments."

Ananya

Patients' Testimonials
"I underwent my knee replacement in 2009, Dr Arumugam gave his full support. He is not only my doctor, but he is also one of my family members. very kind, He referred me to many people before surgery. he is a great man. May God bless him!"

Shanthi NV

Patients' Testimonials
"An ACL injury is very common in most of the athletes when I had an ACL injury, it came as a great shock, I met Dr S Arumugam and I had to undergo a surgery with him, the surgery was very successful, my athletes and myself, we would like to support doctor's campaign on arthritis - Movement is life"

Ms. Divya

Patients' Testimonials
""Amazing" Thank you doctor for everything you have done, I would also like to thank Dr Sivaprasad, Dr Ayesa, the nurse team, ward boys for all the case they have taken during the stay, of course, the physiotherapy team"

Gandhi

Patients' Testimonials
Frequently Asked Questions
Contact.
Have a Query? Get in touch with us!
Locations: T.Nagar, Velachery, K.K.Nagar,
MRC Nagar, Alwarpet, Adambakkam
Reach us: +91 97911 90000
Have a Query?
Get in touch with us!
Find the answers you need related to Ortho Problems
Book an Appointment