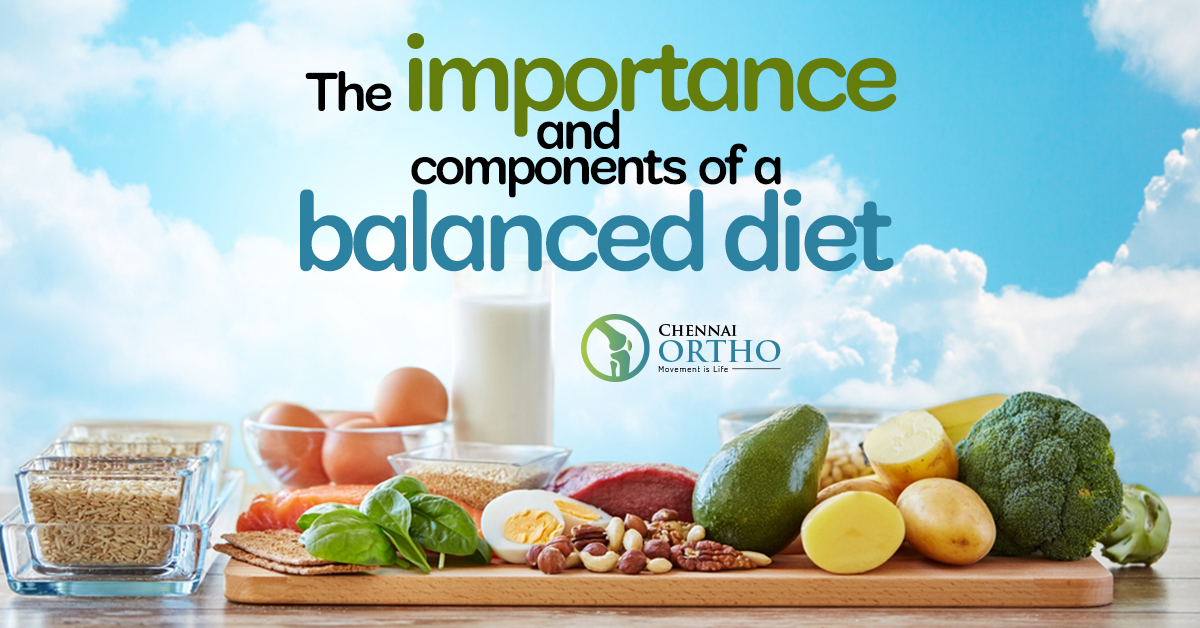 A balanced diet is one that gives your body the nutrients it needs to function correctly.
To get the proper nutrition from your diet, you should consume the majority of your calories in:
1. Fresh fruits
2. Fresh vegetables
3. Whole grains
4. Legumes
5. Nuts
6. Lean proteins
Why is a balanced diet essential?
A balanced diet is essential because your organs and tissues need proper nutrition to work effectively. Without good food, your body is more prone to disease, infection, fatigue, and poor performance.
How to achieve a balanced diet?
Your plate should comprise of these four main food groups:
1. Fruits and vegetables
2. Protein ( eggs, poultry, meat, pulses, and legumes.)
3. Fibre-rich carbohydrates ( cereals)
4. Dairy products
Besides adding certain foods to your diet, you should also reduce the consumption of certain substances to maintain a balanced diet and healthy weight.
These include:
– alcohol
– refined grains
– solid fats
– saturated fats
– salts
– sugars