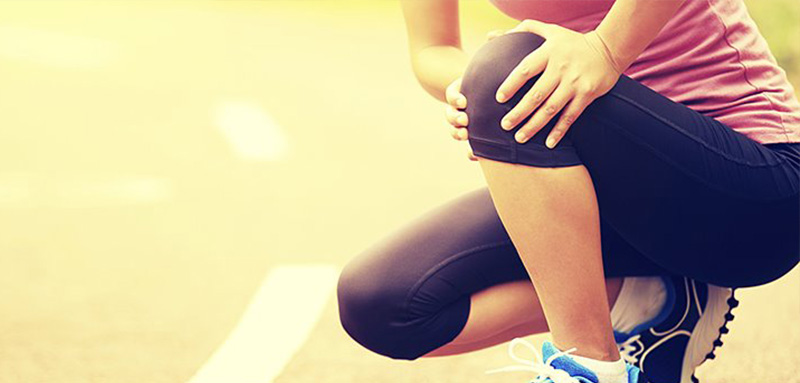 It's no secret that arthritic and otherwise damaged hips and knees hurt. In fact, they often hurt continuously. This kind of constant aching can keep you from doing the things you love at the rate you want. For example, have you ever had to quit playing with your grandkids or skip an outing due to pain? Do you schedule your trips around when you think it will "flair up?" In these situations, you're living with severe damage that slows you down.
So how you do you treat the pain should you use heat or cold for your sore joints?
Both cold and heat are useful for arthritis. Applying ice at night can ease joint inflammation arising from daily activities. Applying heat in the morning can relax the muscles that move stiff joints
Heat can relax muscles and help lubricate joints. Heat therapy may be used to relieve muscle and joint stiffness, help warm up joints before activity, or ease a muscle spasm.
Cold can reduce inflammation, swelling, and pain related to arthritis and activity. (It is also recommended to treat many acute injuries.)
Alternating heat and cold. Some people alternate between heat and cold therapy. For example:
A patient may be encouraged to use heat therapy to warm up a joint(s) before physical therapy exercise and to use cold therapy after exercise.
A person can use heat therapy in the morning to loosen up an osteoarthritic knee and use cold therapy to reduce swelling a few hours later. This process can be repeated throughout the day.