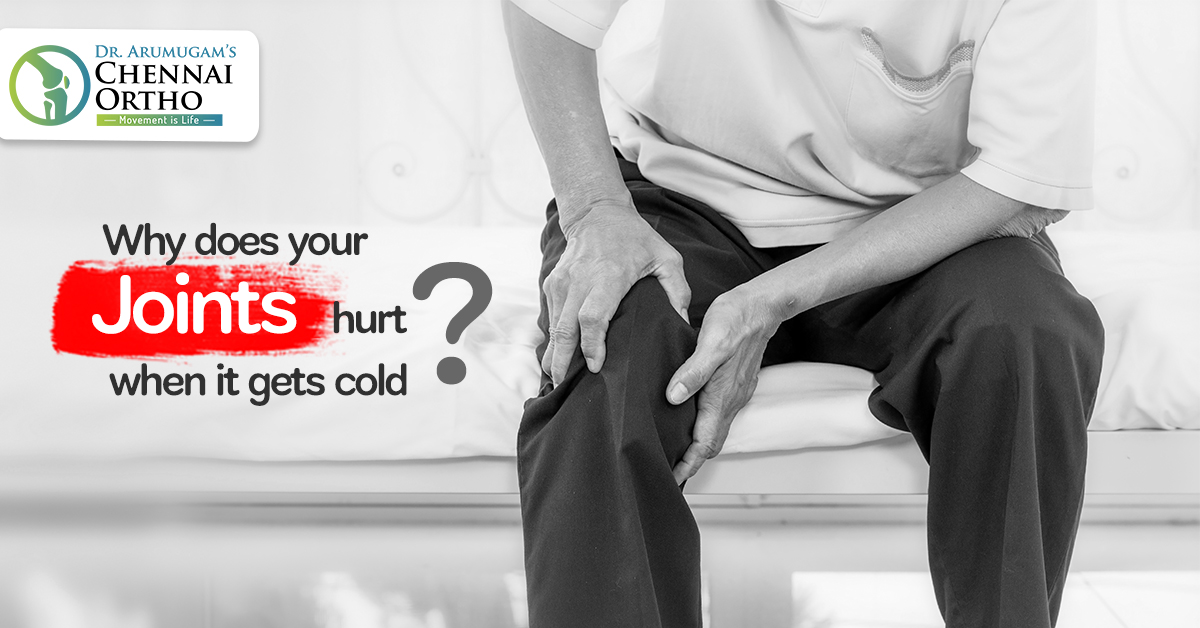 "Arthritis and Weather: Is it true that weather can cause an increase in arthritis pain?" is a million-dollar question or a well-known myth believed by an arthritic patient.
Many arthritic patients feel that the monsoons directly knock at their joints before hitting the surface. Many can feel the weather changes in their bones and have backed their beliefs with double dosages saying  "All set for winter". There's plenty of anecdotal evidence that there is a stormy connection between the weather and arthritis. If you have arthritis, you may have noticed too that the weather might have affected your symptoms. These questions have been asked over the years and researchers have also been conducting the relative analysis. About 75% of people with chronic pain believe that their pain is influenced by the weather to be true. Studies have made some inconclusive theories along with some contradicting ones. 
Let's break down these weather and arthritis myths into facts so that the dilemma turns into proper information. 
Winter and Arthritis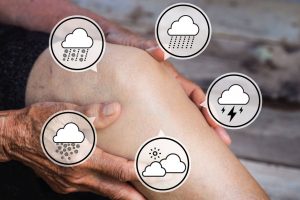 Rain and pain? Do they get along? 
The research is still out on why this may occur, or if there's even a 100% provable connection at all. A 2014 study in Australia found no link between arthritis pain and rain, temperature, humidity, or air pressure. This study collected data regarding features of the weather at the time of first symptoms and compared it to the weather a week and a month before. 
Barometric Pressure and Arthritis Knee Pain
According to the Arthritis Foundation, some studies show a relationship between barometric pressure and arthritis pain. Changes in barometric pressure can cause expansion and contraction of tendons, muscles, bones, and scar tissues, resulting in pain in the tissues that are affected by arthritis. Low temperatures may also increase the thickness of joint fluids, making them stiffer and perhaps more sensitive to pain during movement. Barometric pressure can affect joints, but humidity, precipitation, and temperature are also at play. Hence making it tricky for scientists to pinpoint exactly what it is about the weather that leads some people to report more pain when it's cold, rainy, or humid. Also, a 2014 study of 222 patients with Osteoarthritis of the hip seemed to support that barometric pressure and relative humidity influence symptoms.  
Research and Statistics
The Cloudy with a Chance of Pain study, led by consultant rheumatologist Professor Will Dixon investigated how weather affects long-term health conditions. The study analyzed 2658 patients over a 15-month period This study has demonstrated that higher relative humidity and wind speed, and lower atmospheric pressure, were associated with increased pain severity in people with long-term pain conditions. The most significant contribution was from relative humidity.
 A 2011 article published in the European Journal of Pain found similar results in people with rheumatoid arthritis (RA) concluded: "pain in some individuals is more affected by the weather than in others, and that patients react in different ways to the weather." 
A 2015 study of 810 people with OA found significant links between humidity, temperature, and joint pain. The effect of humidity on pain was stronger when the weather was colder. 
Ease Weather-Related Joint Pain
During winter dressing warmly is the key. Wear mittens or gloves to protect your hands. Wear a hat or beanie to protect your head. Wear a scarf to protect your neck. Wear socks and waterproof boots to avoid getting feet wet or damp.

Consult your doctor about pain medications like non-steroidal anti-inflammatory drugs (NSAIDs).

The cold and damp weather can also cause changes to the exercise plans. Exercise increases strength and flexibility, reduces joint pain, and helps combat fatigue. To manage arthritic conditions during the cooler months, individuals need to plan physical activities that are easy to do during winter, such as: walking indoors, yoga, and inhouse stretches.

Plan a healthy winter nutrition diet with your doctor and track your sleep. 
Conclusion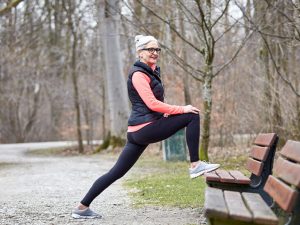 Now rethink the next time you're about to blame the rain when your arthritis symptoms start flaring up. There's only been vague associations and nothing very concrete between cold weather and arthritis. If you know that certain weather conditions might increase your pain, you can plan your activities around it and take greater control of your life. So when your joints start to warn you of the weather ahead, plan a warm routine of indoor exercise and rustle up your cozy clothing. Rain or no rain, if you have significant and persistent joint pain, stiffness, or swelling, consult your doctor.
You can also try making modifications to your diet to reduce arthritis inflammation. Here are 5 Foods You must avoid if you have arthritis. 
Arthritis in Chennai and the varying climatic conditions of the city may influence you into contemplating about your aching joints. It is better to consult an arthritis specialist if you feel excessively uneasy. Also, consult a rheumatologist if you are undergoing severe symptoms of rheumatoid arthritis in Chennai. It is wise to diagnose and treat the condition at the earliest.