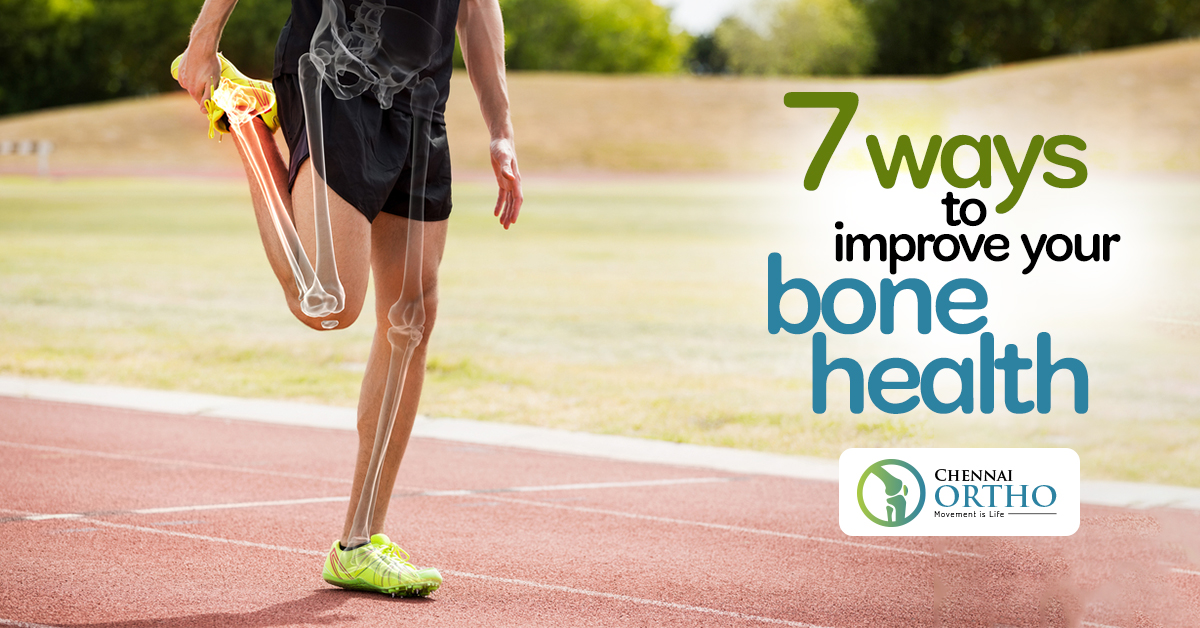 Building healthy bones is extremely important. Minerals are incorporated into your bones during childhood, adolescence, and early adulthood. If not enough bone mass is created during these stages of life or bone loss occurs later in life, you are likely to fall under the risk of developing fragile bones that break easily.
Fortunately, here are 7 natural ways to build healthy bones:
Diets high in vegetables are found to create healthy bones from childhood to adulthood and protect the bone mass in young women and older women.
Performing weight-bearing exercises and resistance exercises can help increase bone formation and protect bone health in older adults.
High protein intake can help protect bone health during aging.
Calcium must be consumed every day to protect bone health.
A low-calorie diet also plays a role in reducing bone density. So a normal individual should consume about 1200 calories on average a day to maintain healthy bone mass.
Getting adequate vitamin D from foods or supplements protects bone mass.
Maintaining a healthy weight plays a role in preserving bone mass.